Ox
USA Silent Disco Transmitter
Description
The Ox is a reliable and sturdy Silent Disco Transmitter, developed especially for the USA market. The sleek metal case, LED screen and RCA inputs make this a solid choice. Only compatible with our USA frequency headphones.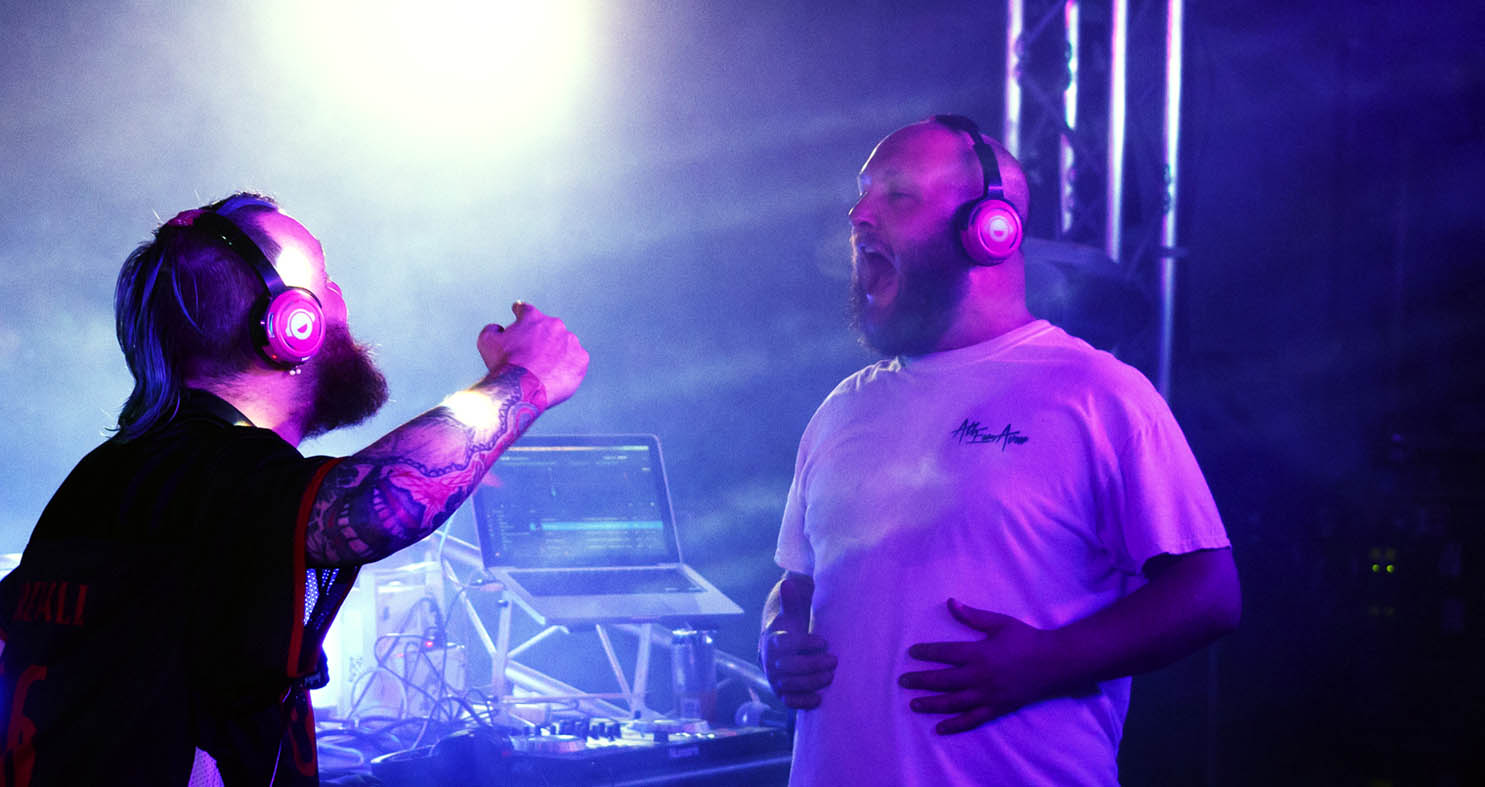 Pure muscle
Strong build & performance
The OX USA transmitter is encased in a solid metal case to protect it when it's out and about at parties!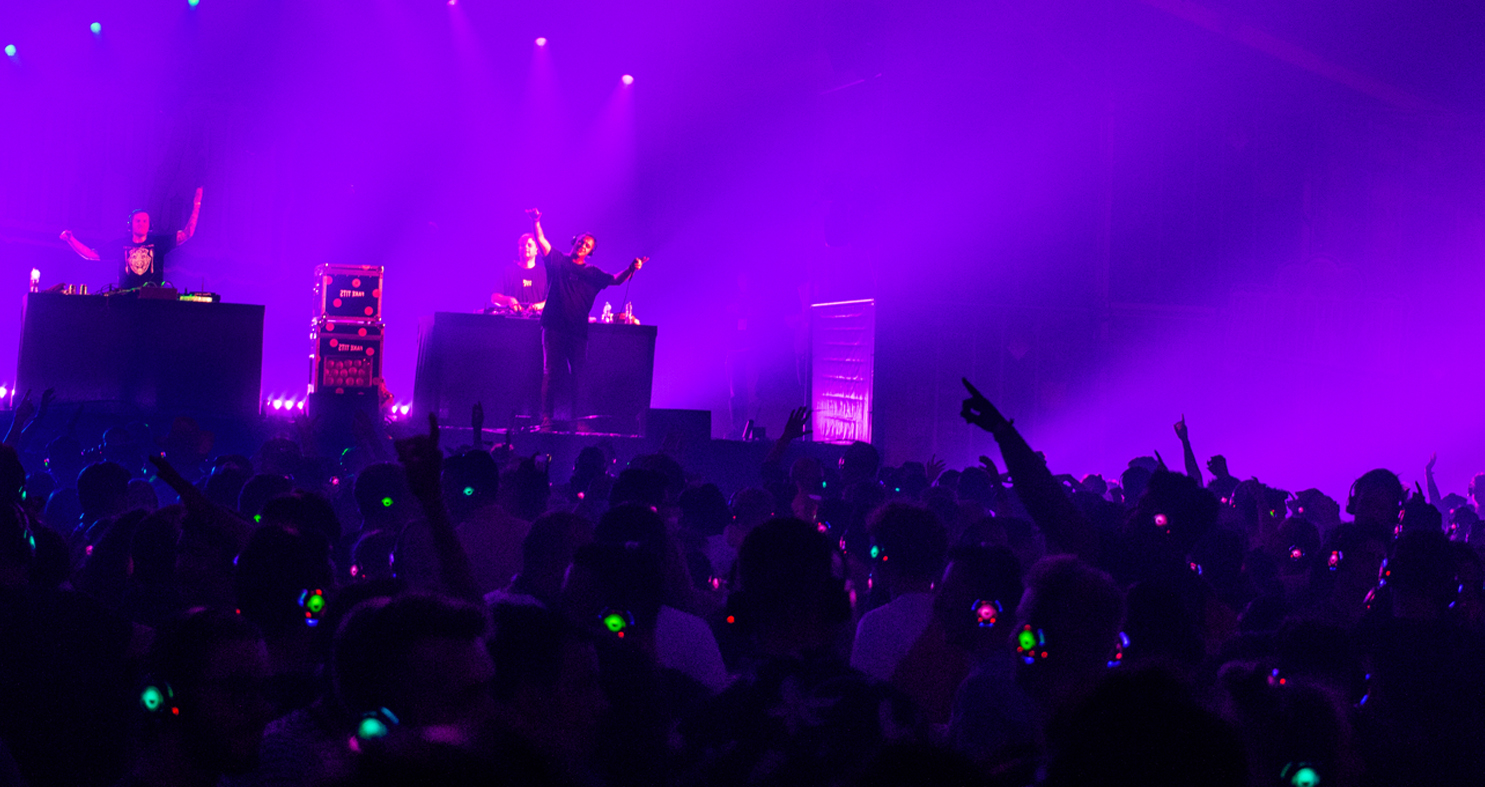 Long range
Transmit up to 300 meter
The excellent performance credentials of the Ox transmitter means it can transmit up to an impressive 300 meter radius in optimum conditions.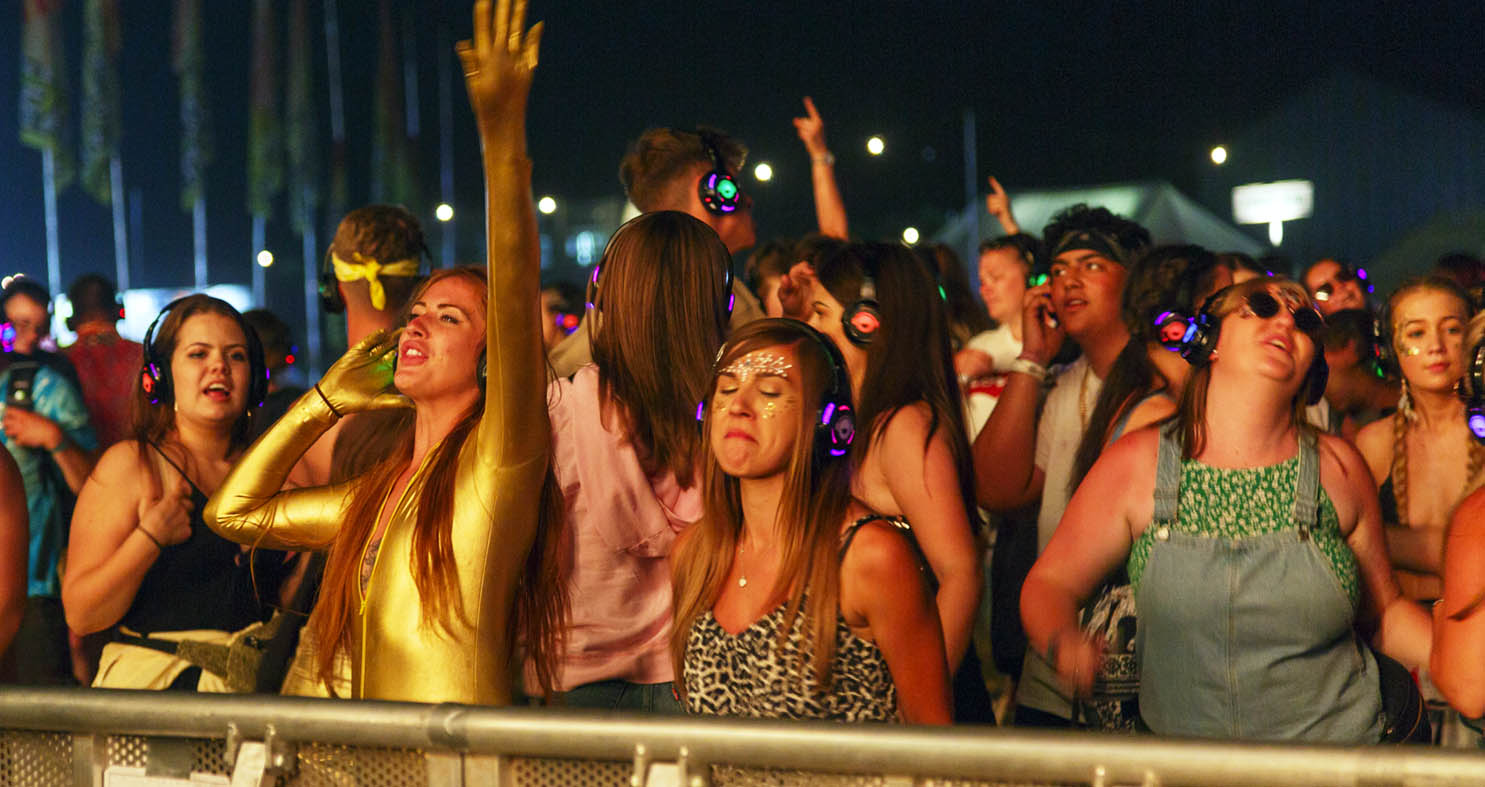 Turbo!
Go to the next level
The Ox delivers turbo charged stereo sound that minimises sound delay and takes your party to the next level.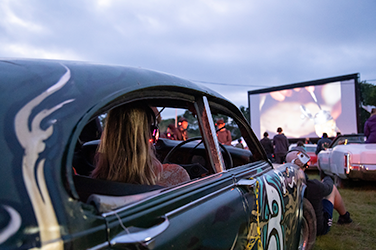 Built for Performance
Made for our friends on US soil, the Ox transmitter is encased in a solid metal case to protect what's 'under the hood' and delivers audio up to 300m.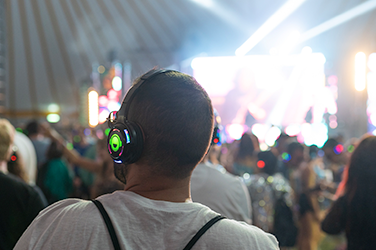 Max tuning
The Ox Silent Disco transmitter will deliver HD sound to an unlimited amount of receivers so there's no limit to who you can invite to the party!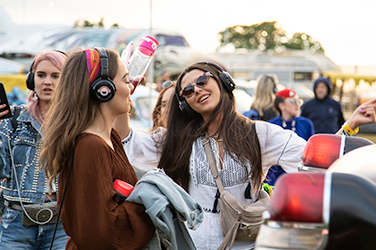 Never miss the beat
Our Ox transmitter minimises sound delay to our USA specific headphones to ensure that your guests never miss a beat!
More features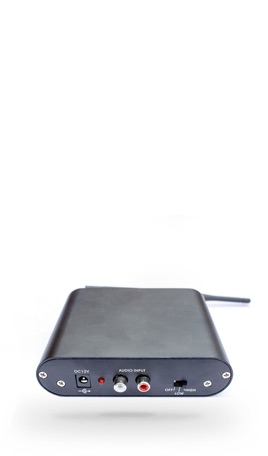 Low / High power transmission
Choose between Low / High transmission depending on your event and location.
Mains powered
Power up the transmitter using the mains.
Specifications
Length

41.0000

Weight (kgs)

1.3200

Colours

Black

Battery Life

N/A

Power

Mains

Number of Channels

3 Channel

Type

Transmitter

Supports Fast Charging

No

Compatible With Products

Joe, Bobbie
Need help choosing the right product? Call us on 0207 0603 653
Contact us