Falcon
Silent Disco Transmitter with Case
Description
The Falcon Silent Disco transmitter has powered some of the largest Silent Disco's in the world. It has an impressive range, a tough and reliable construction, and run from the mains or its internal rechargeable battery so can cope with the most challenging environments.
Two year guarantee
28 day return policy
24/7 customer support
Same day dispatch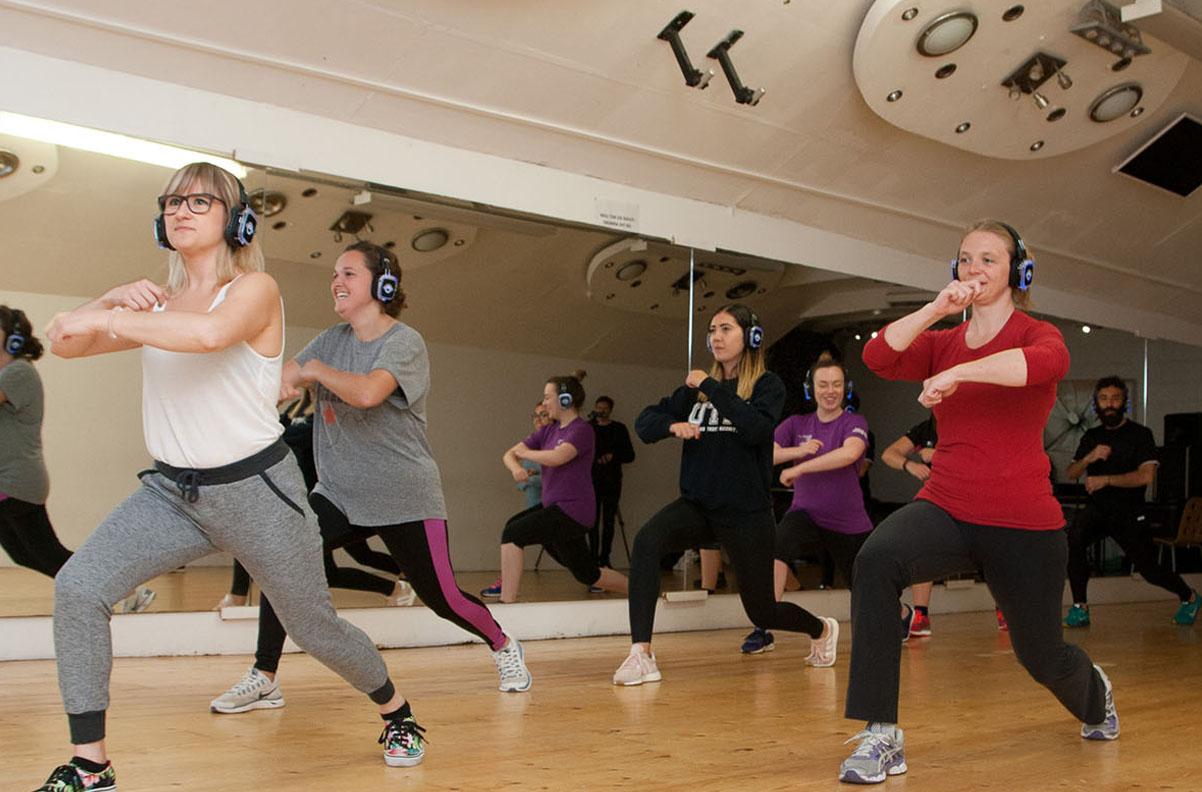 Be Free!
No Power Needed
Open up new venue possibilities with our mains-free Falcon transmitter. It's 3.7 Lithium Ion Battery will provide you with enough 'juice' to power your event for up to 5 hours.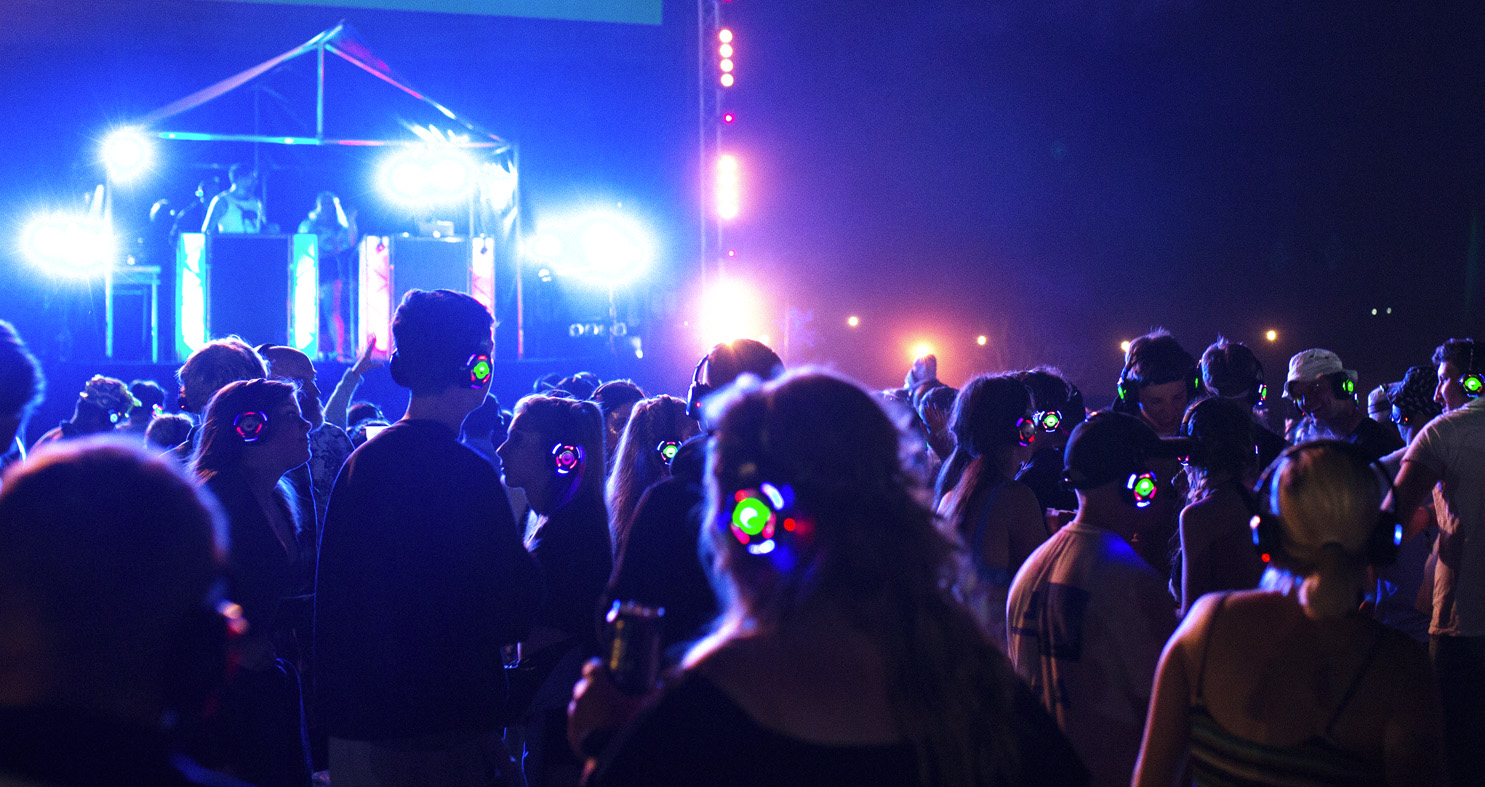 Simplicity!
Easy analogue controls
The Falcon transmitter is easy to wrap your head around; It's analogue controls and digital channel display means it's easy to set up and manage through the night.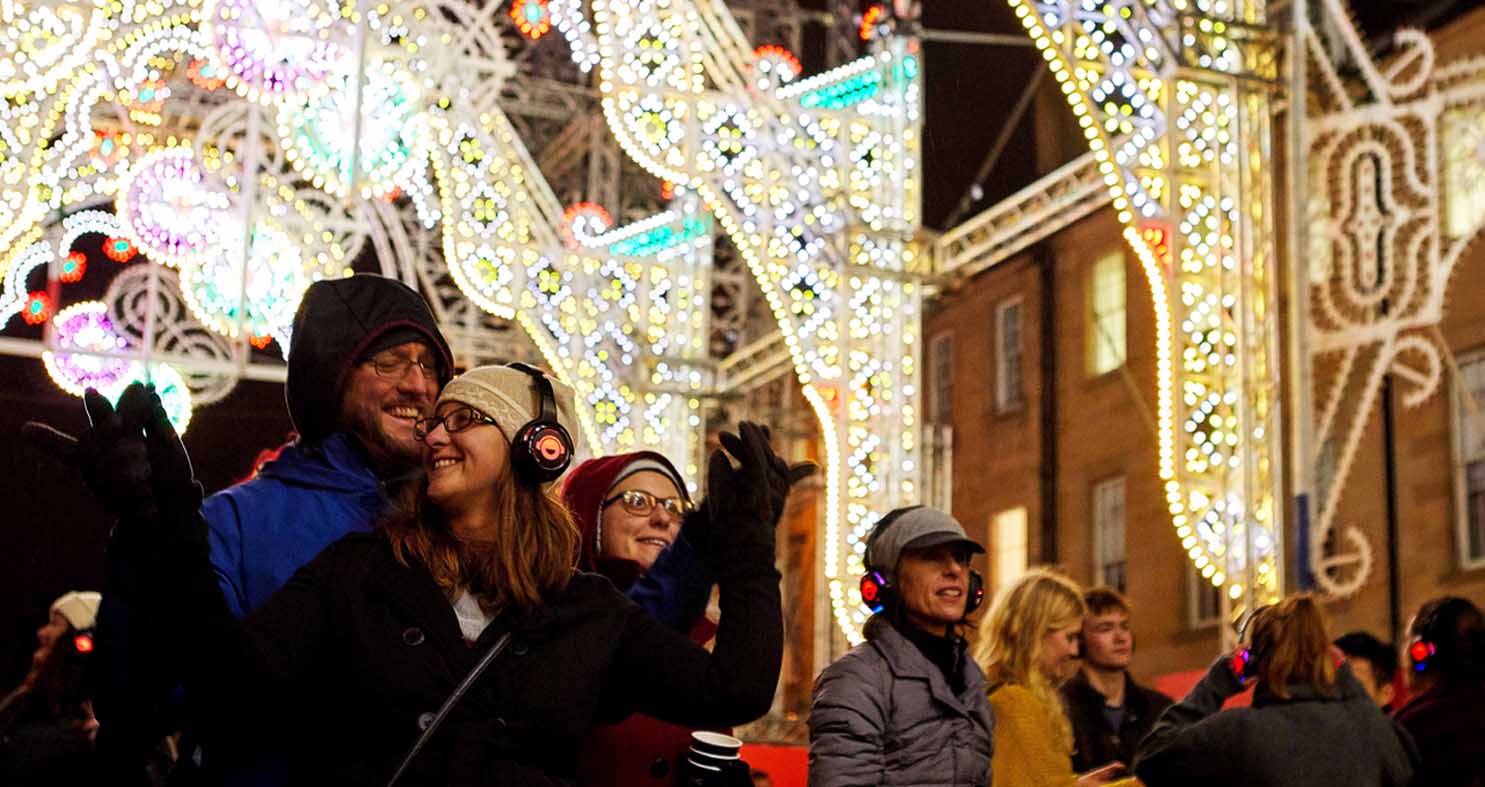 Distance!
Transmit up to 300 meters
Due to the impressive performance credentials of the Falcon transmitter, it can transmit up to an impressive 300 meter radius in optimum conditions.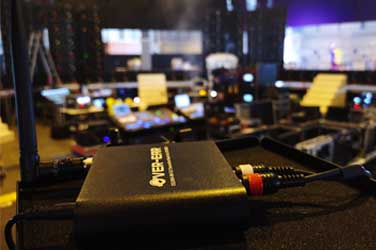 Built for performance
The Falcon's solid and robust design means it can withstand the toughest of event spaces as well the lugging about between venues! Tough and reliable, welcome to the next level in Silent Disco transmission!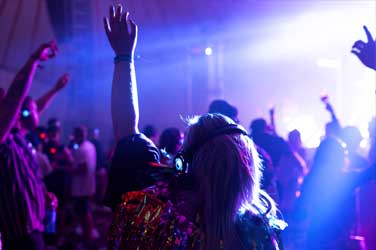 HD stereo sound
Falcon transmitters deliver HD stereo sound to an unlimited amount of receivers that are within range that ensures your audio quality is not compromised whilst being transmitted.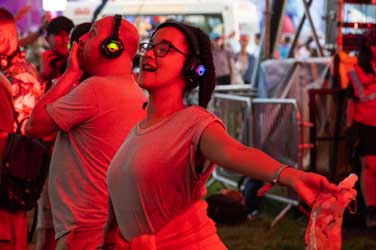 No power? No problem!
If you don't have power at your venue, you can use the Falcon transmitter anywhere you like for up to 5 hours because the Falcon is fitted with a 3.7v Lithium Ion battery for you to use on the go.
More features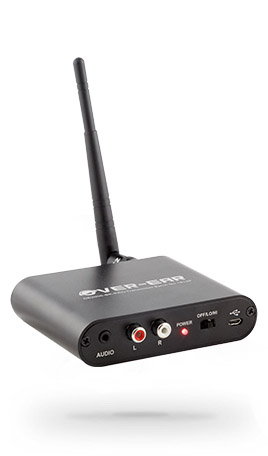 Low / High power transmission
Choose between Low / High transmission depending on your event and location.
Use without mains power
Use the transmitter anywhere you like for up to 5 hours, the Falcon is fitted with a 3.7v Lithium Ion battery for you to use on the go.
Stereo RCA input
Ensures your audio is delivered in HD stereo sound to your receivers.
Legal and license free
Using the EU approved 863-865MHz, the Falcon is legal to use throughout Europe and much of the world. (USA requires different frequencies, also in stock. Please contact us)
LED channel screen
Displays what channel number the transmitter is set to. Making it easier to see whether your two transmitters are set to the same channel.
Manuals and documentation
Learn more about the technical specification of the Silent Disco Transmitter. Download the manual or product set up sheet.
Select a document to download
Specifications
Battery Life

Up to 5h

Power

Rechargeable / Mains

Number of Channels

3 Channel

Headphone Colour

Black

Type

Transmitter

Buttons

On / Off, Lo / Hi, Channel Select

Supports Fast Charging

No

Charge Time

< 4 hours charging time

Available Frequencies

UK, Europe and ROW, USA and Canada, Australia

Frequency Response

30 ~ 15,000Hz

Modulation

FM

Number of Channels

1-3

Operational Distance

< 300m

Power Source

9v DC 3.7 Lithium Ion Battery

S/N Ratio

> 70 dB
Need help choosing the right product? Call us on 0207 0603 653
Contact us