Description
This Stereo Headphone Jack Cable will connect your laptop, phone or MP3 player into our Silent Disco Transmitters so you can proudly play the playlists you have so lovingly prepared!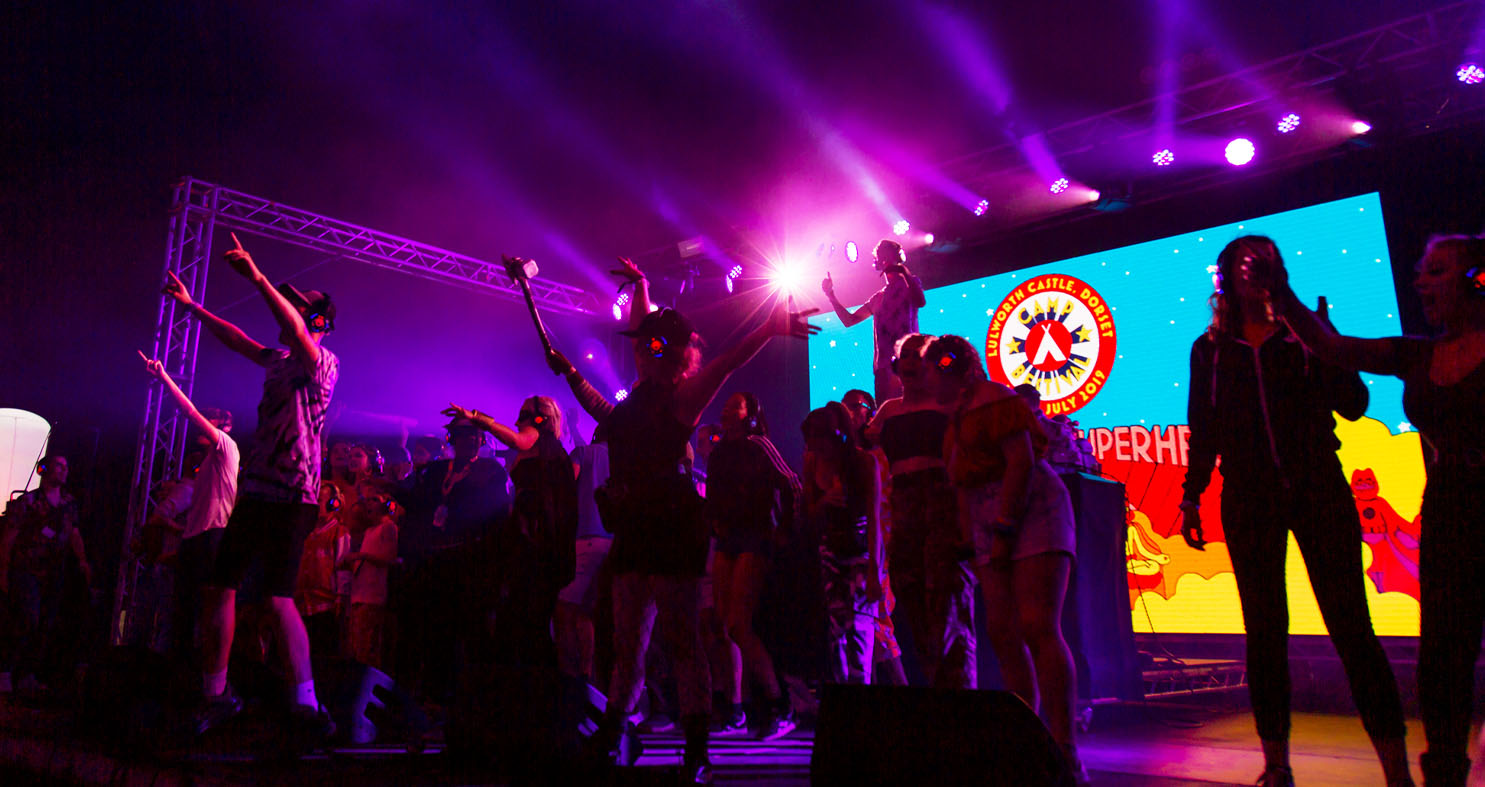 Lets go!
Simply plug in and play
This 1.2 meter Jack Cable gives you more than enough distance from your device to the transmitter.
Universal Connection
This cable is universal and works with all our Silent Disco Equipment to ensure connection to phones, tablets, Mp3 players, laptops and more.
Stereo Sound
This cable might only be little but it brings full stereo signal to the biggest Silent Disco events around the world! You're in trusted hands.
Good Sound Quality
Provides optimal signal transmission without any disturbance between your two devices so your sound always rocks.
More features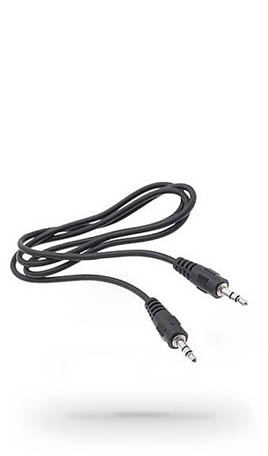 3.5mm Male Jack Connector
Will fit all devices with a 3.5mm female jack connector.
Stereo Sound Connection
The cable will provide you with a stereo sound connection.
Specifications
Length

1.2000

Weight (kgs)

0.0100

Colours

Black

Input

3.5 mm Jack

Sound

Stereo

Type

Accessory

Compatible With Products

Harry, Joe, Bob, Bobbie, Falcon X, Falcon, Donkey, Parakeet, Parrot
Need help choosing the right product? Call us on 0207 0603 653
Contact us