Ned
Silent Disco Beltpack Receiver
Description
The Ned receiver offers a versatile solution for people wishing to use their own headphones at an event. Simply clip the Ned receiver to your belt or bag, plug in your own headphones and away you go. Also works perfectly with our Bryan speaker, a great solution for Drive In Cinemas.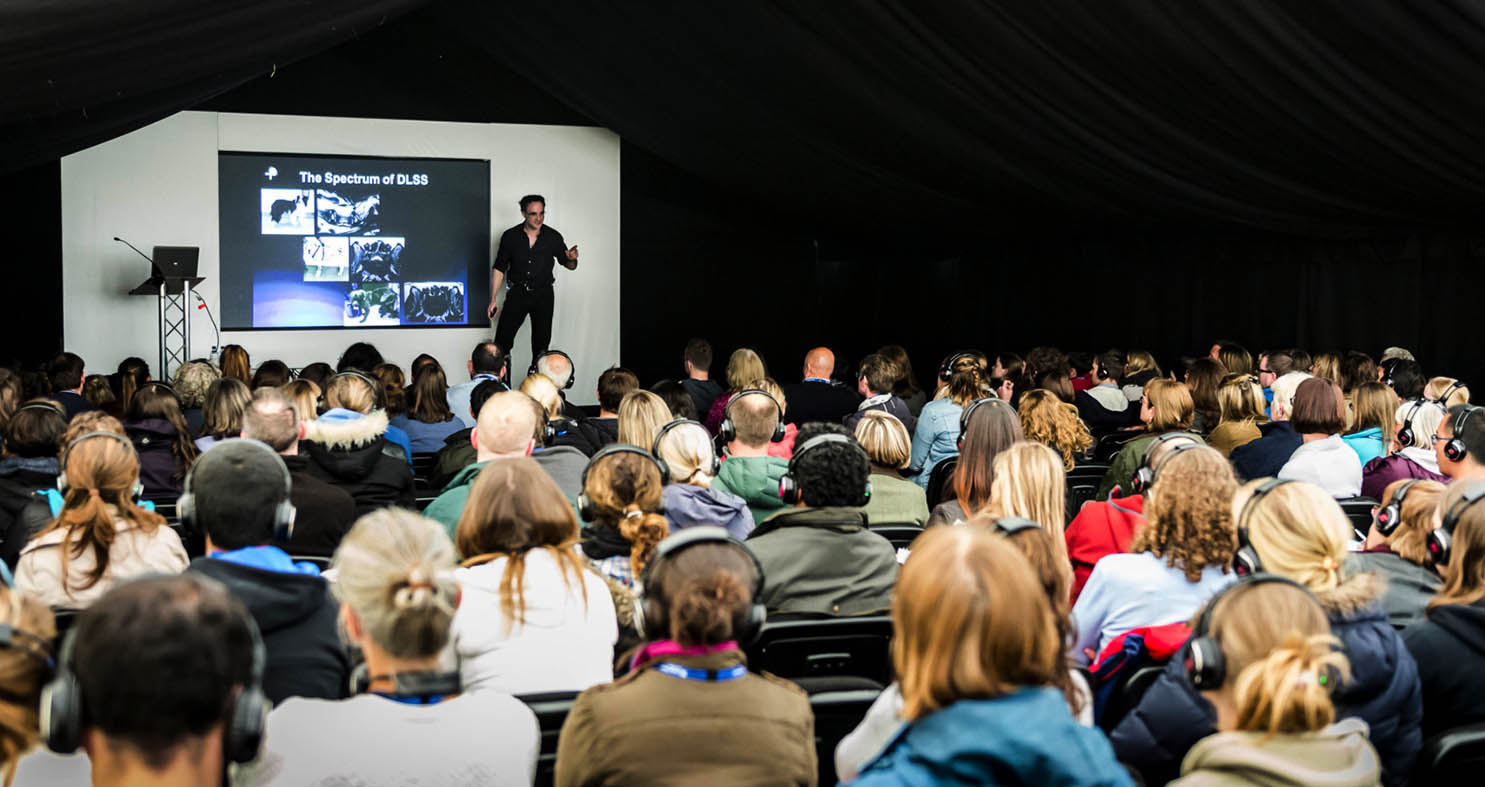 BYOH!
Bring your own headphones
Guests can participate using their own headphones, all with a little help from our trusty Ned receiver.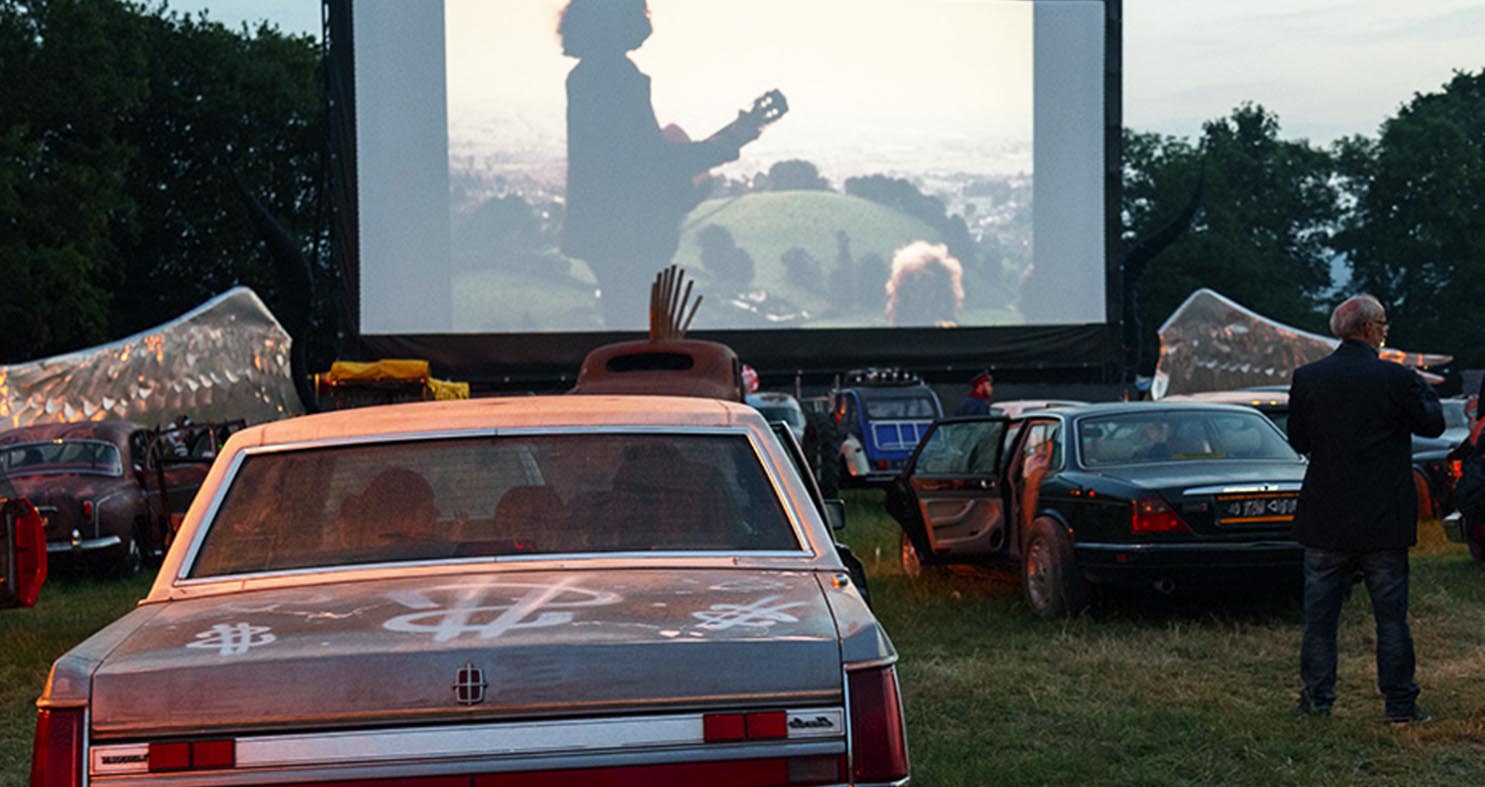 At The Drive-In!
Create your own drive-in
Using in-car portable speakers and a Ned receiver you can create a great drive-in experience.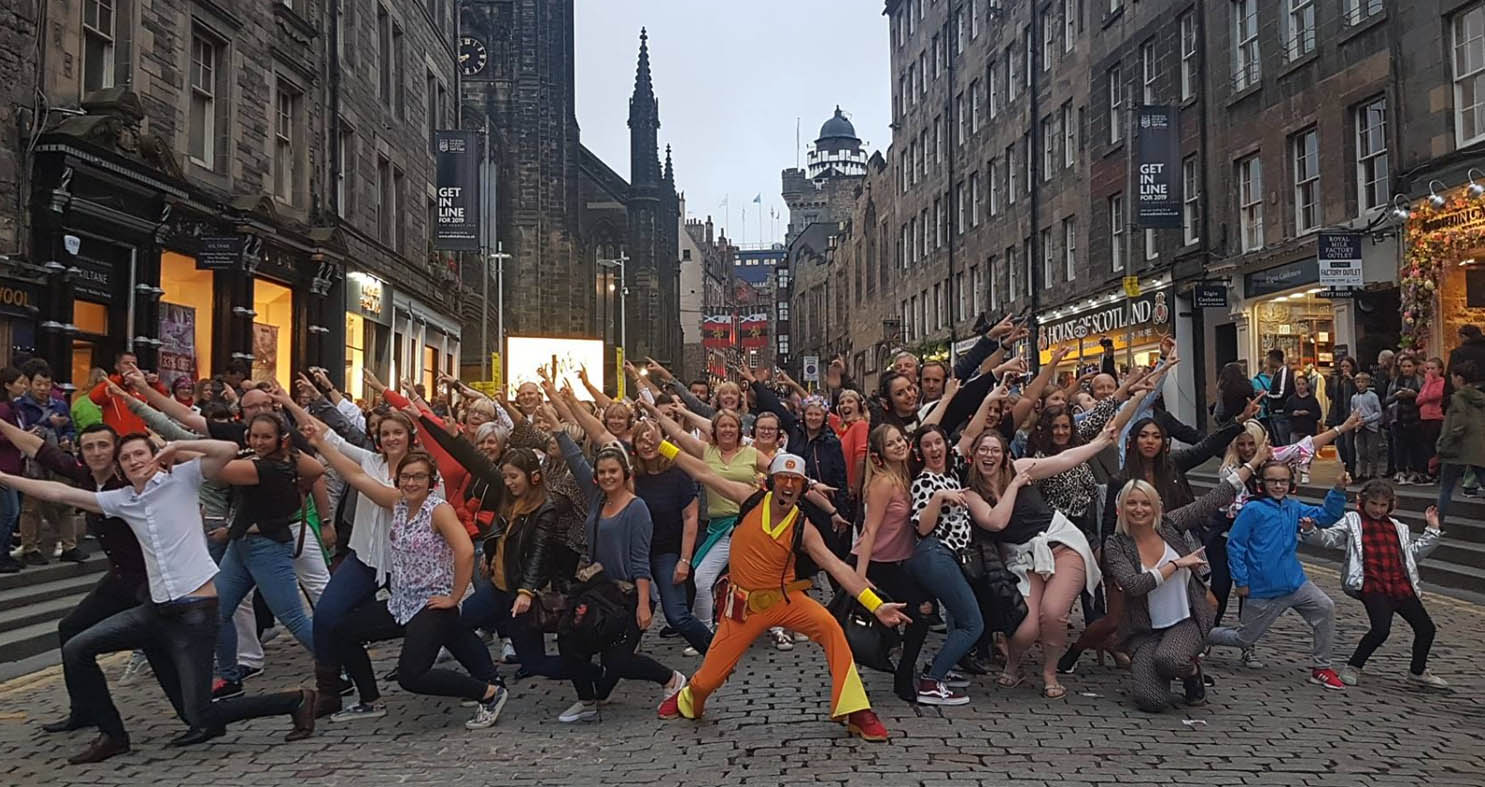 Endless Possibilities!
Sports, Education, Theatre & Corporate Events
Compact and lightweight, the Ned receiver is reliable and versatile.
Up to 4 channels of audio
The Ned receiver can relay 4 channels of audio making it a versatile little receiver for all your event needs!
Compact and convenient
The small 8.5cm body means the Ned is one of the smallest wireless audio receivers on the market. Its belt clip helps keep it safe, secure and out of the way.
Connect to anything
Portable speakers, headphones, amplifiers and recording devices can be plugged into the 3.5mm jack port.
More features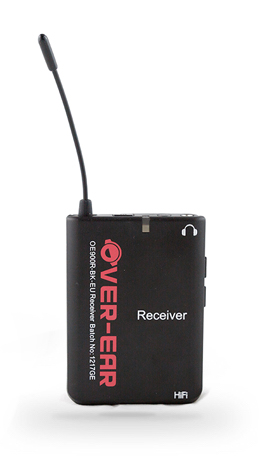 Up to 4 channels
Ned can receive up to 4 channels of audio making it very versatile when you need multiple channels of audio.
LED power / channel light
The receiver indicates what channel you are receiving using a different coloured LED for each channel.
3.5mm auxiliary socket
Plug any audio playing device - portable speakers, headphones, amplifiers and recording devices - into the 3.5mm stereo jack socket.
Legal and License Free
The UK, Europe and ROW Ned is legal to use with compatible transmitters throughout Europe and much of the world using the se the EU approved 863-865MHz. The USA and Canada the Ned works on the US approved 914-917MHz frequencies.
Range
In optimal conditions the Ned Silent Disco Receiver can receive audio transmitted within a 200 meter radius.
Manuals and Documentation
Learn more about the technical specification of the Silent Disco Headphones. Download the manual or product set up sheet.
Select a document to download
Specifications
Length

2.3600

Weight (kgs)

0.0850

Colours

Black

Battery Life

Up to 12h

Power

Rechargeable

Construction

Number of Channels

4 Channel

Type

Receiver

Battery Life

Up to 12 Hours

Buttons

On / Off, Channel Select

Channel Separation

>40dB

Supports Fast Charging

No

Charge Time

< 5 hours charging time

Connections

Aux (3.5 mm Jack)

Available Frequencies

UK, Europe and ROW, USA and Canada, Australia

Frequency Response

30 ~ 15,000Hz

Lights

No LED

Modulation

FM / UHF

Number of Channels

1-4

Operational Distance

<200m

Power Source

600mAh 3.7v Lithium Ion Battery

Sound

Stereo

S/N Ratio

> 80 dB

Compatible With Products

Harry, Joe, Falcon X, Falcon, Donkey, Parakeet, Parrot
Need help choosing the right product? Call us on 0207 0603 653
Contact us