Description
If you don't have time to clean your headphones between users, these hygienic ear pad covers allow you to quickly prepare your headphones for the next user by simply replacing the covers.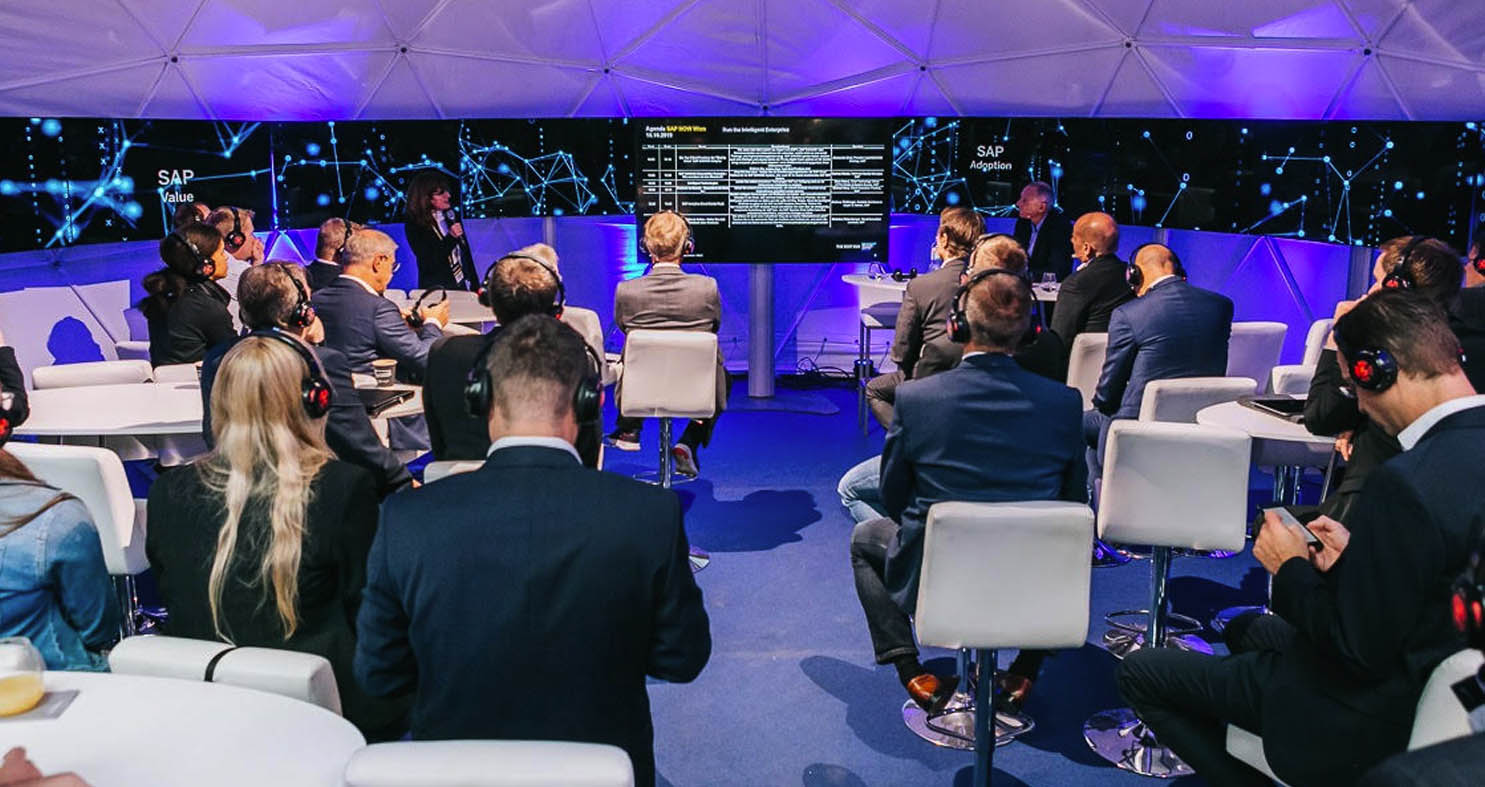 Universal
Fits all our headphones
The Hygienic covers are a universal fit so are compatible with any of our Silent Disco headphones.
Protect from sweat
If you use your headphones in exercise classes, you can protect them from sweat by using these disposable covers.
Prolonging life
Silent Disco Hygienic ear pad covers will help keep your ear pads clean, reduce the wear and help them last longer.
Save hours of cleaning
Reduce the hours spent cleaning headphones as the covers eliminate the need to clean each headphone after use.
More features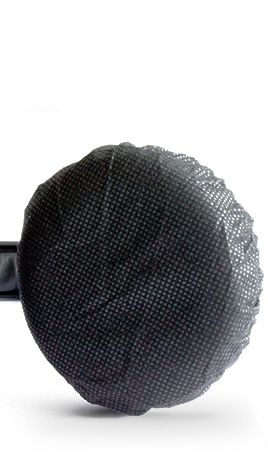 Made from nylon
The nylon pads fit snug to your Silent Disco headphones.
Easy to fit
Its design makes it easy to wrap around each headphone ear pad.
Disposable
Replace ear pad cover after each use of the headphone.
Elasticated edge
Makes certain the pad will not come loose or fall off easily.
Pack of 2
Each pack contains 2 ear pad covers.
Specifications
Length

3.5000

Weight (kgs)

0.0200

Colours

Black

Material

Nylon

Type

Accessory

Compatible With Products

Harry, Joe, Bob, Bobbie

Pack Qty

pack of 2
Need help choosing the right product? Call us on 0207 0603 653
Contact us