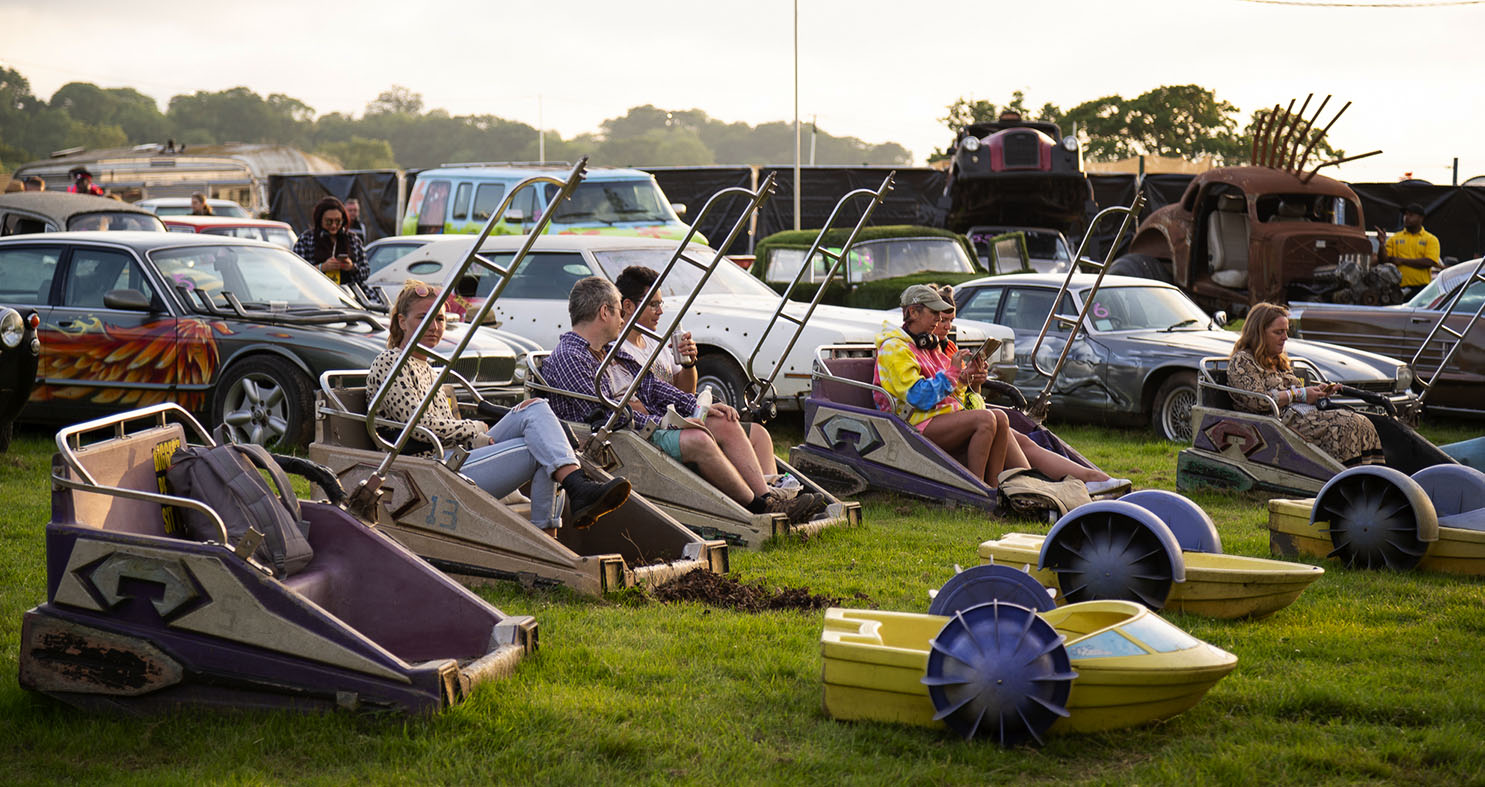 Silver screen!
Host your own premiere
Host up to 30 vehicles at your very own Drive In Cinema Premiere event. Our Drive In Cinema System's contain everything needed to deliver flawless audio to each and every car so all you need to deliver is the popcorn!
Kit you can trust
Our technology is used every weekend in the most challenging of environments so you can trust that our system will deliver for you.
No awkward pauses
The audio for the film is transmitted and received using radio frequencies meaning there are no pesky delays or delayed action in the audio.
Epic battery life
The Liam speakers will last up to 6 hours when paired with the Ned receivers, so even the longest of movies won't be a problem for our set-up!
More features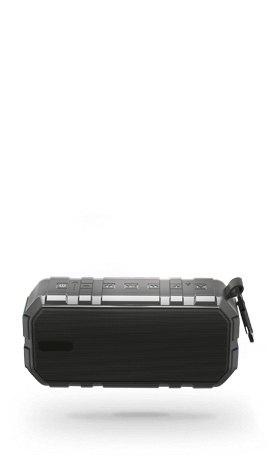 Super bass response
The speaker is designed to give optimal bass output for its size.
Auxiliary socket
Connect an audio device via the 3.5mm jack input.
Water resistant
Withstands water and has a IP64 water protection rating.
10w maximum output
2x 5w speakers offer a great sound that carries well throughout vehicles.
Long lasting life
On a full charge the speaker can last around 6 hours when used with a receiver.
Manuals and Documentation
Learn more about the technical specification of the portable speaker. Download the manual or product set up sheet.
Select a document to download
More features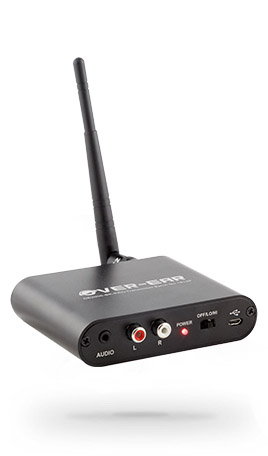 Low / High power transmission
Choose between Low / High transmission depending on your event and location.
Use without mains power
Use the transmitter anywhere you like for up to 5 hours, the Falcon is fitted with a 3.7v Lithium Ion battery for you to use on the go.
Stereo RCA input
Ensures your audio is delivered in HD stereo sound to your receivers.
Legal and license free
Using the EU approved 863-865MHz, the Falcon is legal to use throughout Europe and much of the world. (USA requires different frequencies, also in stock. Please contact us)
LED channel screen
Displays what channel number the transmitter is set to. Making it easier to see whether your two transmitters are set to the same channel.
Manuals and documentation
Learn more about the technical specification of the Silent Disco Transmitter. Download the manual or product set up sheet.
Select a document to download
More features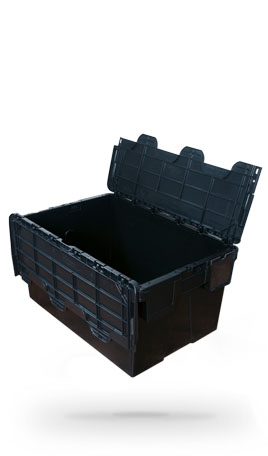 Spacious storage
The Doug dimensions are 40x60x30cm.
Doug storage capacity
| Harry | Bob | Joe | Bobbie |
| --- | --- | --- | --- |
| 40 | 50 | 50 | 40 |
Heavy duty build
Robust and reliable design made from polypropylene for reinforced build.
Fixed holes
Gives you the ability to add cable ties to the box for extra security in transit and at events.
Built in handles
There are 2 handles on the box each side to make transportation much easier.
Locking lids
Lids lock together for a secure fit.
Nesting lid and base
Makes it easy to sturdily stack the boxes without risk of falling.
Weight (kgs)

0.6100

Battery Life

6 hours

Buttons

On / Off, Volume, Channel Select

Charge Time

< 3 hours charging time

Connections

Aux (3.5 mm Jack), Bluetooth

Input

3.5 mm Jack, Bluetooth

Frequency Response

50 ~ 15,000Hz

Power Source

Li-po 2000mAh

Output Power

5W Max.

Output Connections

3.5mm Jack

Sound

Stereo

Speaker Type

2x 5w

Type

Speaker

Compatible With Products

Harry, Joe, Bob, Bobbie, Falcon X, Falcon, Donkey, Parakeet, Parrot
Weight (kgs)

0.6000

Colours

Black

Battery Life

Up to 5h

Power

Rechargeable / Mains

Construction

Number of Channels

3 Channel

Type

Transmitter

Buttons

On / Off, Lo / Hi, Channel Select

Charge Time

< 4 hours charging time

Connections

Aux (3.5 mm Jack), RCA Audio, 3.5mm Mic

Available Frequencies

UK, Europe and ROW, USA and Canada, Australia

Frequency Response

30 ~ 15,000Hz

Modulation

FM

Number of Channels

1-3

Operational Distance

< 300m

Power Source

9v DC 3.7 Lithium Ion Battery

Sound

Stereo, HD, SD

S/N Ratio

> 70 dB
Weight (kgs)

3.5000

Colours

Black

Internal Height

330mm

Material

Polypropylene

Nested Height

85mm

Type

Accessory

Compatible With Products

Harry, Joe, Bob, Bobbie, Falcon X, Falcon, Donkey, Parakeet, Parrot