Description
Our Doug Storage Container is strong, sturdy and a safe place to store approx. 40 headphones. Its interlocking lids and stacking design makes it a great storage solution for your kit.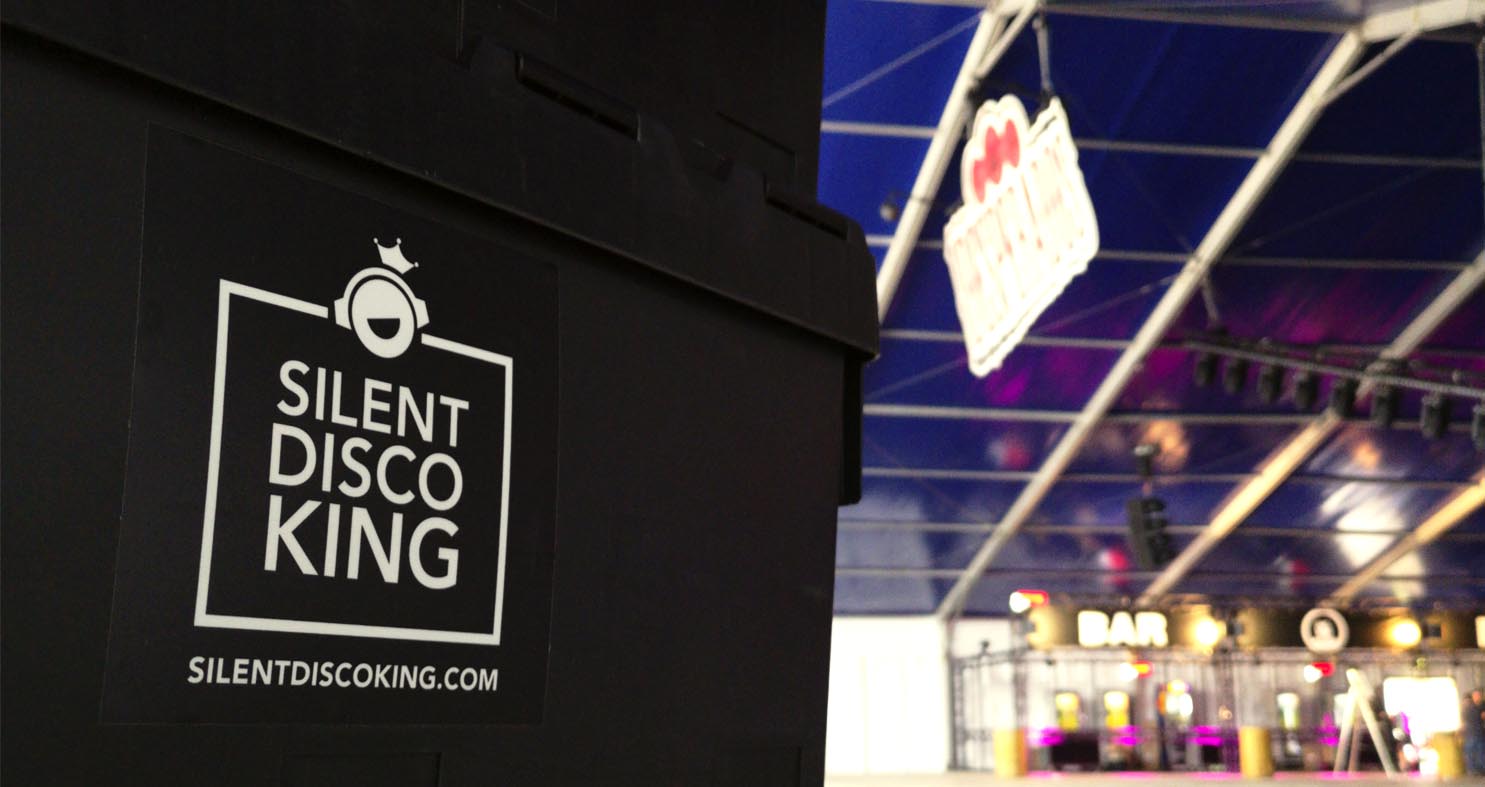 So Strong!
Reliable in tough conditions
Doug Silent Disco Storage Containers stay strong and reliable for years.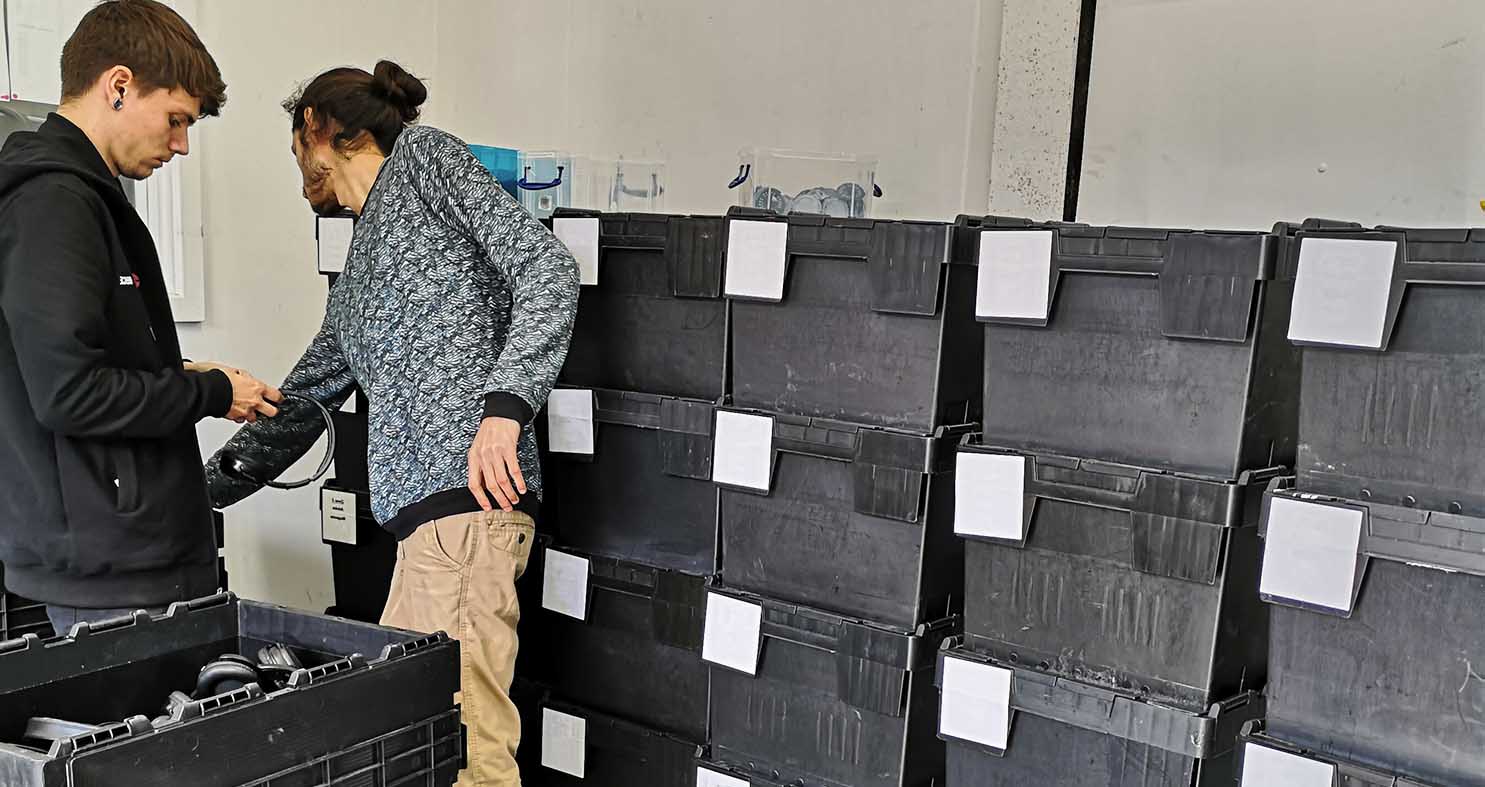 Lock Lids!
Secure your Silent Disco Equipment
The interlocking lids and ability to fit cable ties guarantees the security of your Silent Disco headphones.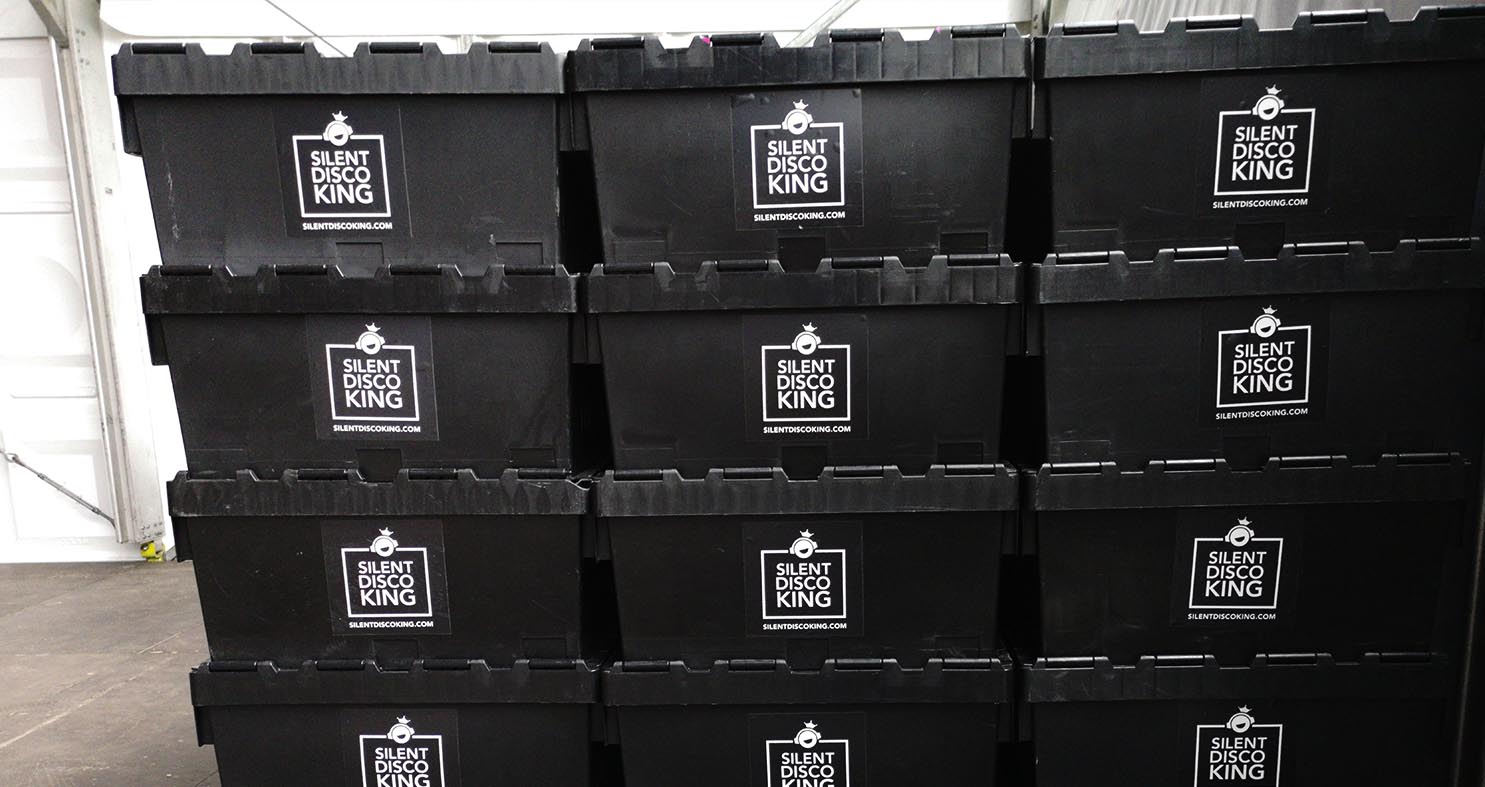 Blank Canvas!
Brand your Doug
The surface face and size of the Silent Disco Storage Containers give you a blank canvas to attach your logo.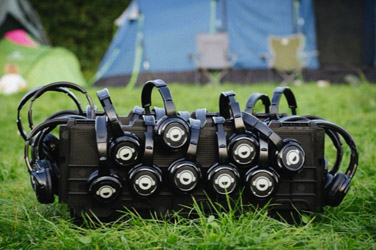 Fitted Lid
The Doug Silent Disco Storage Container opens long ways for maximum opening and has a lid with an interlocking design that ensures a flush close. You can secure the box with cable ties for safer transit.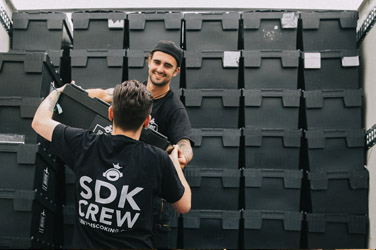 Sensible Stacking
When empty, the Doug Silent Disco Storage Container will neatly fit into another Doug for maximum storage space. When the boxes are full, lids allow for the safe stacking of other Doug boxes thanks to the raised rim on the boxes.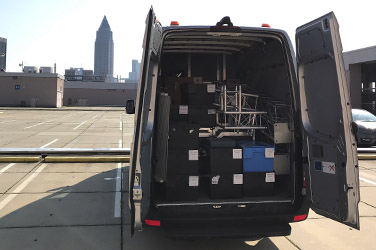 Strong Build
Doug Storage Containers have withstood vigorous tests like being handled by courier services, harsh weather conditions and some of the biggest festivals.
More features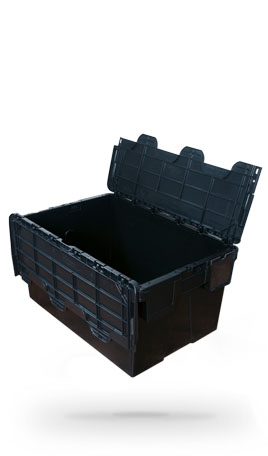 Spacious storage
The Doug dimensions are 40x60x30cm.
Doug storage capacity
| Harry | Bob | Joe | Bobbie |
| --- | --- | --- | --- |
| 40 | 50 | 50 | 40 |
Heavy duty build
Robust and reliable design made from polypropylene for reinforced build.
Fixed holes
Gives you the ability to add cable ties to the box for extra security in transit and at events.
Built in handles
There are 2 handles on the box each side to make transportation much easier.
Locking lids
Lids lock together for a secure fit.
Nesting lid and base
Makes it easy to sturdily stack the boxes without risk of falling.
Specifications
Length

15.7800

Weight (kgs)

3.5000

Colours

Black

Internal Height

330mm

Material

Polypropylene

Nested Height

85mm

Type

Accessory

Compatible With Products

Harry, Joe, Bob, Bobbie, Falcon X, Falcon, Donkey, Parakeet, Parrot
Need help choosing the right product? Call us on 0207 0603 653
Contact us